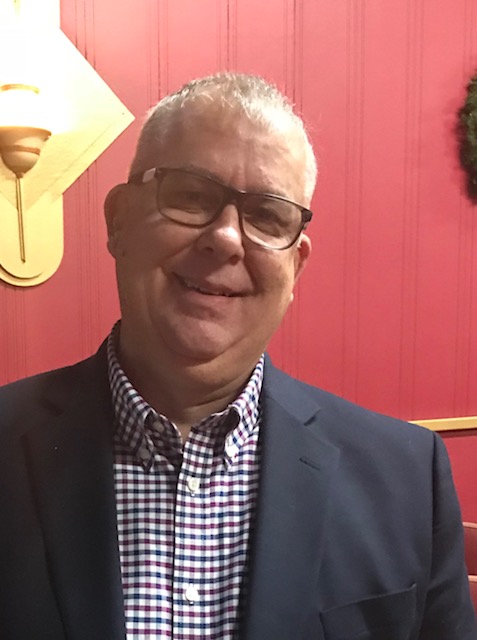 Dear Brothers & Sisters in Christ,
In Chapters 1-11 of Romans, Paul has taught us to think of God rightly (theology) so that we may behave rightly (doxology). How we behave is to offer our bodies as a living sacrifice because we've been bought with a price through the sacrificial death of Christ. We no longer have a right to ourselves! In fact, in the church (the body of Christ), we belong not only to Christ but to one another! There is a strange and Holy "oneness" that only occurs in the Family of God by the power of the Holy Spirit!
The Title Of our message today is "The Oneness Of His Church". As we offer ourselves in service to God's mission on earth, we are careful to do it according to His Word, together as one. We look at building an addition to this church for the purpose of serving the needs of young families and children of this church to give them the tools they need to insure future ministry and influence on the western thumb. We do this together in unity, in a Spirit led oneness to glorify "The One and Only King of Kings and Lord of Lords, the Three in one, God and father, God and Son and God the Holy Spirit!
To God Be The Glory!
Pastor John
Other Scripture Referenced:
Acts 17:21
Hebrews 10:24
Acts 2:42
John 17:21-23
1 Corinthians 6:20
Exodus 35:1-29
John 12:1
Romans 11:33-36