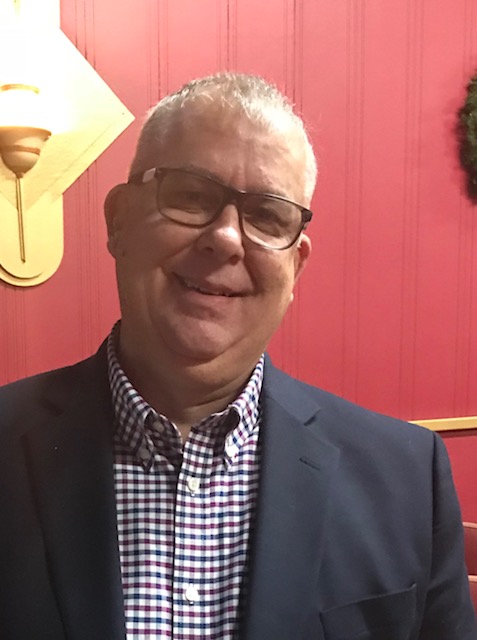 Dear Brothers & Sisters in Christ,
Today we come to Romans 12, a major division in Paul's letter to the church in Rome.
In chapters 1-11, he lays out the Gospel theologically, now in ch 12-16 he lays it out practically. What we think about God determines how we behave around God! To think and never act is foolishness. But to understand God, then act upon that understanding, is wisdom!
So our message today is entitled, "In View Of God's Mercy". Viewing His mercy on us we: 1. Surrender our will; 2. Serve God's purposes; 3. Scrutinize our thinking; 4. Switch our views to His Views.
As we view God's mercy upon our hopeless souls, let us be grateful and ready to obey all that He has for us to do.
Pastor John
Other Scripture Referenced:
Romans 2
Ephesians 5:25
Points:
Surrender
Serve
Scrutinize
Switch