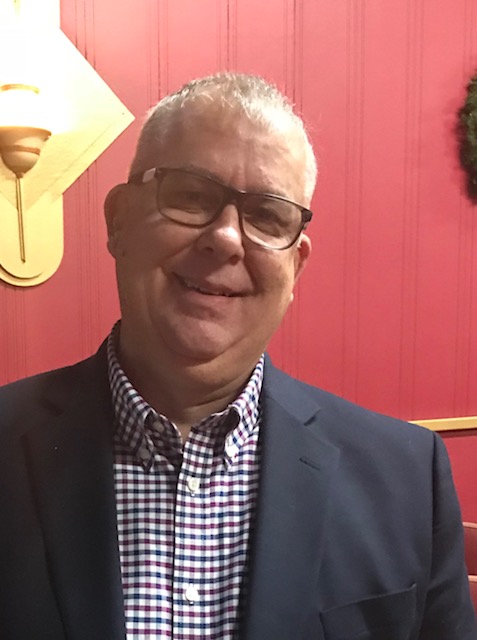 Dear Brothers & Sisters In Christ,
After explaining the Gospel and our salvation; after declaring: God's not finished with Israel until He gathers his chosen Gentiles; Paul breaks out in breath taking praise! Right theology always brings right doxology. …in other words the truth of God always brings true worship of God!
Paul cannot contain himself, he must praise God. Even though Paul knows of the deep mysteries of God he is not proud, in several places in his writings, he boasts of his weakness, of being chief around sinners not his accomplishments.
Paul lifts his praise to God and bows to lower himself in proper position. This should be the response of every true Christian.
Oh the Depth Of The riches of the Wisdom and knowledge of God!
Pastor John

Other Scripture Referenced:
Psalm 95:1-7 (Call to worship)
Psalm 23 (Confession of faith)
Philippians 3:3
2 Corinthians 12:1
1 Corinthians 8:1
Romans 6:23
1 Corinthians 2:16
Isaiah 40:22
1 Corinthians 6:27
Romans 7