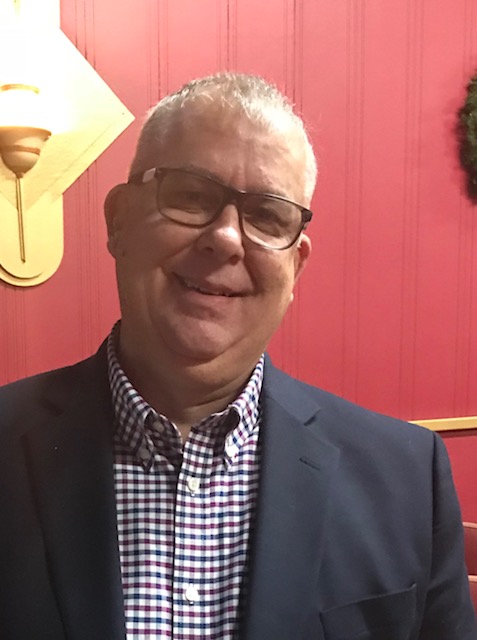 Dear Brothers & Sisters Of The Rivers Edge,
Today we approach the irrevocable Grace of God. This is a gift that cannot be taken back.
Special grace – is the grace of God that foreknows, predestines, regenerates, calls, justifies, sanctifies & glorifies His people. Special grace is for those chosen by grace – the unmerited favor of God in v5.
Common grace is different from Special grace. Common grace is God's kindness to all that He gives life. He provides everything necessary to sustain human life for as long as He chooses. Common grace is limited, is not eternal. Special grace is irrevocable; which means irreversible, unalterable, unchangeable, immutable, final, permanent or binding. The grace of God is all this! When, in God's grace, the chain of events to save our souls begins, the Bible teaches: it will reach it's destination! That destination is the final glorification of our mortal bodies; made perfect in the image of Christ!
What a comfort it is to know that the gift of God's mercy will never be taken from those who have repented of their sins and have trusted Christ as Lord and Savior.
Until we are all glorified!
Pastor John
Other Scripture Referenced:
Job 1:21
Psalm 90:10
Romans 8:28-29
1 Peter 1-2
Isaiah 59