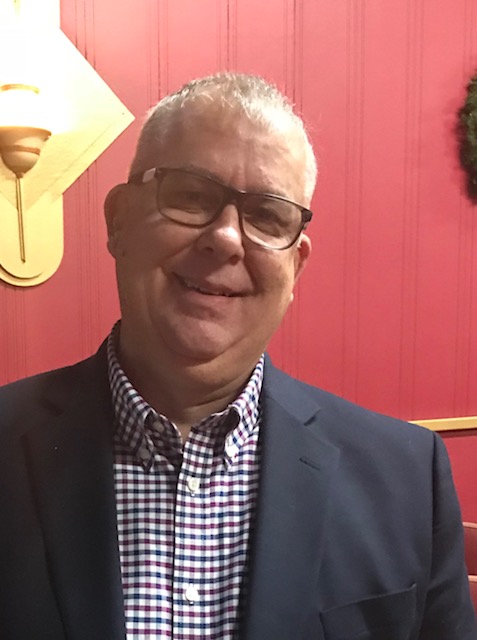 Dear Church,
Greetings in the name of Jesus Christ, Lord of all things, especially our salvation! Now since He does the saving it is reasonable to think He saves then unsaved us? Since that is ridiculous, does it make any sense for us to think for us to think we need to get born again over and over again? Not if Jesus example of rebirth holds up. We're born physically once and born of the Spirit once spiritually.
Today we are reminded of our "Mind Blowing Salvation." Christ is a Savior Alone – a Savior Able – a Savior Always.
He's Savior Alone. We know we can't save ourselves we can only sin and condemn ourselves. Jesus saves.
He's Savior Able. His power Saves the vilest Gentile or wandering Jew.
He's a Savior Always. He saves and always saves, He's never erratic. We're found and never lost.
May God encourage you and comfort you in your eternal security today!
Other Scripture Referenced:
Romans 12:1
Romans 9:15
Romans 11:32
Romans 11:5
John 15:1
James 1:13
Romans 11:33
Romans 11:36
John 15:7
Mathew 18:14
John 6:37-39
John 10:27-30
Romans 8:1
Romans 8:29-30