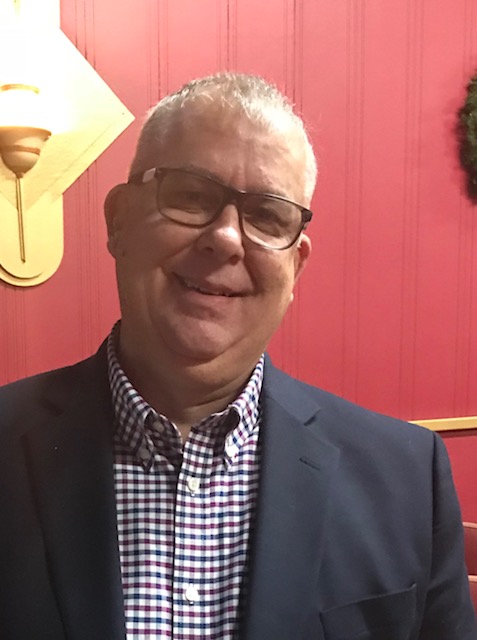 Greetings Brothers & Sisters,
Today we come to Romans 11:16-22 where Paul insists Israel is not rejected forever. Though the nation has rejected Christ, God hasn't voided His promises.
Last week we learned His rejection was to save the Gentiles, make the Jew jealous and through this jealousy draw Israel back to Faith in God instead of themselves.
Today we learn that the Kindness and Severity Of God ultimately makes us fruitful! At times God is Severe, in this case with Israel but all He does is fruitful. Are you fruitful?
May the fruit of our good works bring Him Glory!
~ Pastor John
Other Scripture Referenced:
Romans 10:2
1 Corinthians 10:9
Matthew 7:19
John 15:4-17
1 John 1:6
Jude 1