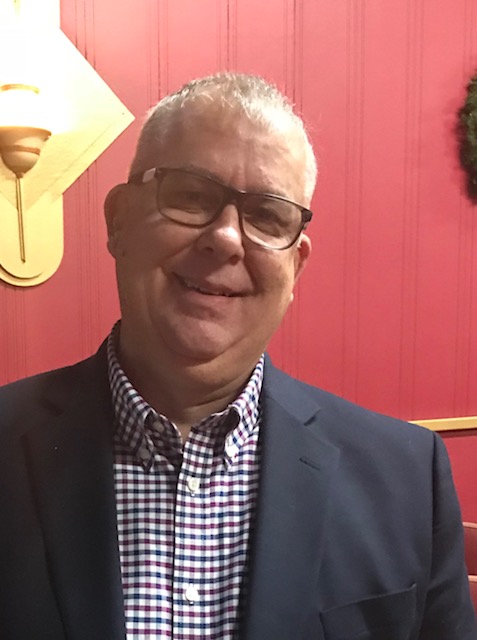 Dear brothers and sisters,
Two weeks ago, we left off at verse Romans10:13 before Easter and said the "Gospel is not Impossible", a child can understand the Gospel. What IS impossible, is to achieve righteousness by the law. The Gospel is a righteousness obtained by faith alone in Christ alone by His grace alone.
On Easter, we said "The Resurrection is Evidence that Demands Our Obedience". Now today, we maintain our sermon title is "A Matter of Practice".
How we behave is as important as what we believe. If we're going to be followers of the Biblical Jesus, we can't just believe as we please, or act as we please. The Jesus of the Bible is not one who agrees with any of our opinions.
2 Tim. 3:16 [tells us that Christ, through His scriptures] teaches, reproves, corrects and trains in righteousness, 17 that the man of God may be complete, equipped for every good work. Christ not only teaches us what to believe but how to practice what we believe.
So what are you practicing? Faith behaves as though it believes in secret and in public!
"It's A Matter of Practice",
Pastor John
Other Scripture Referenced:
2 Timothy 3:16