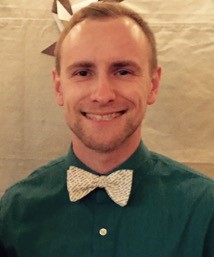 Greetings in the name of our Lord and Savior Jesus Christ

This morning we're taking a break from our study of Romans and we'll look at two things that seem to be opposites, joy and suffering, and how they relate in the Christian's life.

Joy, or true lasting happiness and contentment, is what everyone wants. Suffering is something that we have all faced or will face. Today we'll see that we can and should have joy, even amidst our suffering. It's my honor and privilege to open God's Word with you today. May we all be changed as He speaks to us!


-Pastor Ryan


Other scriptures referenced:


1 Peter 1:1-2

1 Peter 2:9

2 Timothy 3:16

Colossians 3:2, 23-24

1 Peter 3:14

Matthew 5:10-12
1 Peter 4:12-19

Romans 5:3-5

Romans 8:18

1 Peter 5:8-9

James 1:2-4

Job 23:10

1 Peter 5:1, 4

Psalm 16:11

Hebrews 12:2

1 Peter 5:10