Details

Series: The Message 2018
Date:
Scripture: Romans 11:1-10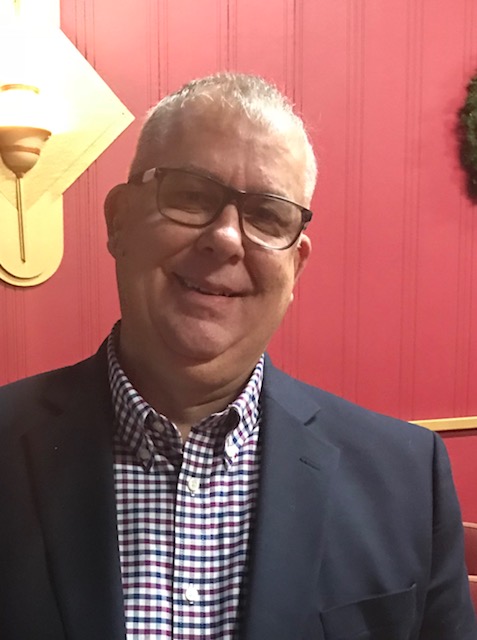 Dear brothers and sisters,

Our text for today is taken from Paul's epistle to the Romans, 11:1-10. The title of our message today is Chosen By Grace. We approach this chapter, with deep reverence as Paul concludes it with, "Oh, the depth of the riches and wisdom and knowledge of God! How unsearchable are his judgments and how inscrutable his ways!" – Rom. 11:33 So we cannot say to ourselves, "I know what 'Chosen by Grace means!'" Paul admits that when He ponders the thought he gets lost! It's unsearchable and beyond tracing out! "Amazing Grace How sweet the sound that saved a wretch like me!" Let us, too, be amazed in the wonder of what Christ has done for such as us! Let us repent of our sins and humble ourselves before this mighty truth again today.
Pastor John
Other Scripture Referenced:
Romans 11:33-36
John 15:16
Ephesians 1:11
Romans 9:14-16
Romans 11:2
1 Corinthians 11:27