Details

Series: The Message 2018
Date:
Scripture: Romans 12:3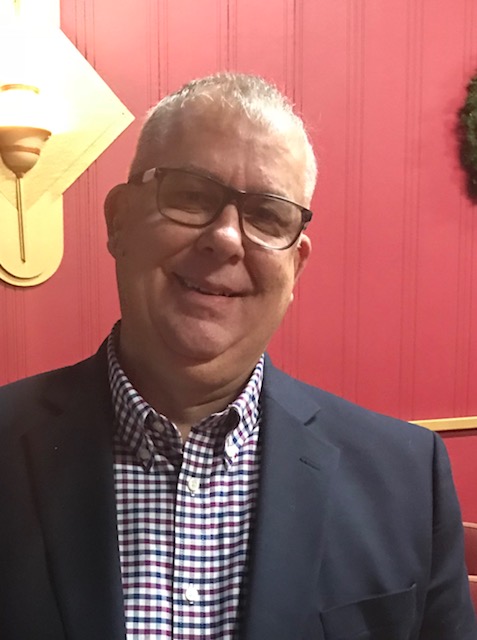 Today's message is entitled, "By The Grace Given" taken from Romans 12:3.  Paul is explaining how we serve one another in the church.  We extend the Grace given us to serve the greater witness of the church, we forgive each other; we're devoted, loyal and committed to one another…. By the Grace give us!  Some folks don't deserve this and immediately we're reminded we do not deserve the grace we're given either.   
Paul wants every individual in the Roman Church to know themselves in terms of grace.  They could be in hell now but for God's unmerited favor.  Instead of giving us what we deserve, He gives us a gift we don't deserve.  If it is up to each one of us to discover that gift and to fan it into flame.  We start humbly, with small things, without fanfare and are faithful, to do our part in the body of Christ for the greater glory of Christ! 
"For from Him and to Him and through Him are all things, to God be the Glory!  Amen!"  (Romans 11:36) 
Pastor John 
Other Scripture Referenced: 
Romans 11:26 
Romans 3:12 
1 Peter 4:10 
John 13:34-35 
Psalm 139:1-18 
Philippians 2:3